News
Would you be willing to host a Bucks player?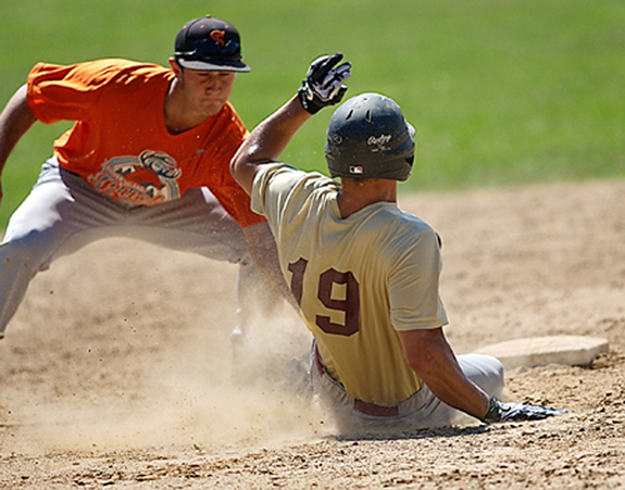 When the Shelter Island Bucks return this spring for their second season in the Hamptons Collegiate Baseball League, they'll require housing again. Some Islanders who opened their houses to players last summer are doing so again, according to Bucks Assistant General Manager Dave Gurney.
But for various reasons, eight players still need housing for this summer season.
One family who housed players last season has major plumbing work scheduled that blocks having guests. Another family will be off  Island during the Bucks season, Mr. Gurney said. Still another wants to take a summer off from hosting duties, but has told him the family wants to remain on the list of hosts for future seasons. And so it goes.
Host families  need to provide a player with room, bed, laundry and meals. They're not required to provide transportation, Mr. Gurney said.
"We encourage you to feed them and make them part of your family," he said.
All players are members in good standing with the National Collegiate Athletic Association and meet all academic, athletic and legal eligibility requirements, he said.
What the Bucks give back to the community is free games, baseball clinics for Island youths and major improvements to Fiske Field that benefit the Shelter Island School District.
Thanks to money raised last year, there will be a new electronic scoreboard at Fiske Field. The field itself was improved prior to the Bucks arrival last season and by next year, there will be dugouts for both the home team and visitors, instead of just benches.
If you're interested in housing a player or two from the last day of May through the first week in August, call Mr. Gurney at 433-1502 or email him at [email protected]